Do you spend hours making freezer meals or maybe all the stuff you freeze is full of freezer burn? Not anymore! This class will turn you into a freezer meal pro with delicious recipes that are quick and easy to make plus all of my freezer meal tips and tricks.
You will also get a starter pack box shipped to you that includes some of the items you will need to get started making freezer meals at home! 
What's Included In Your Box:
Soupercubes Silicone Freezer Mold, Card For Easy Access To Class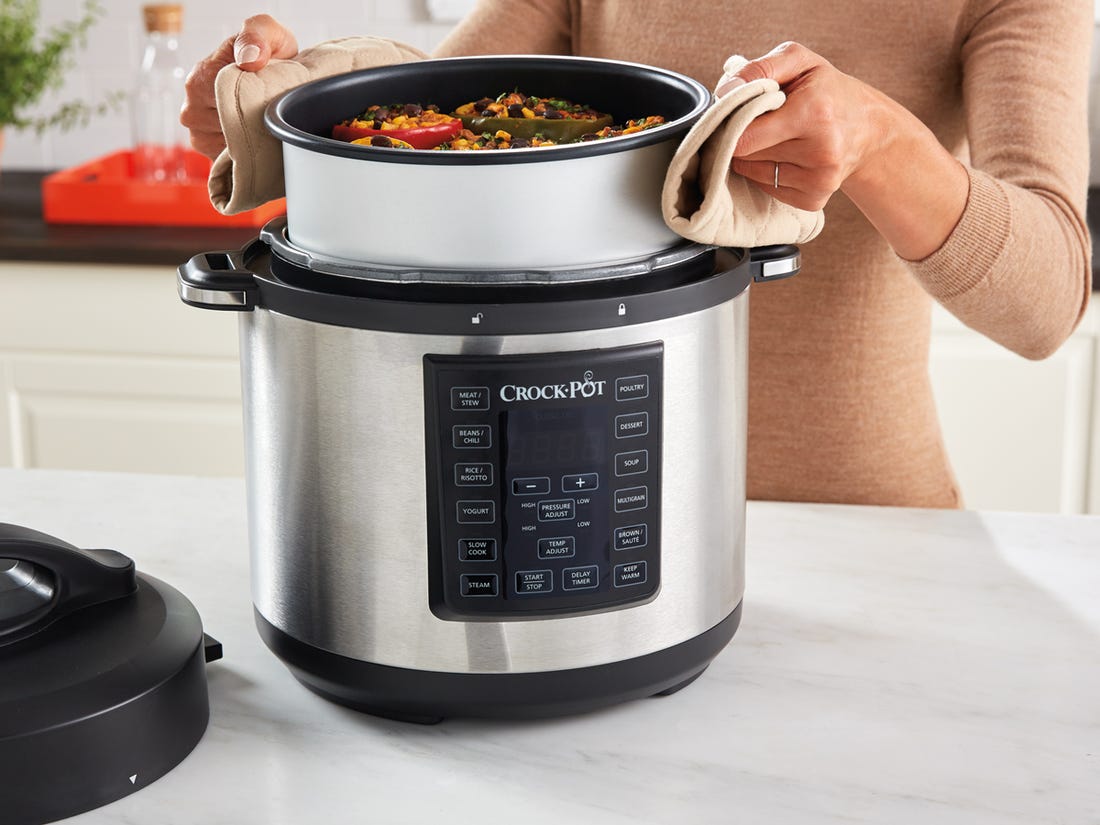 Dump and Go Dinners
We will be covering quick and easy dump and go dinners that you can quickly dump into the Instant Pot or a Crockpot.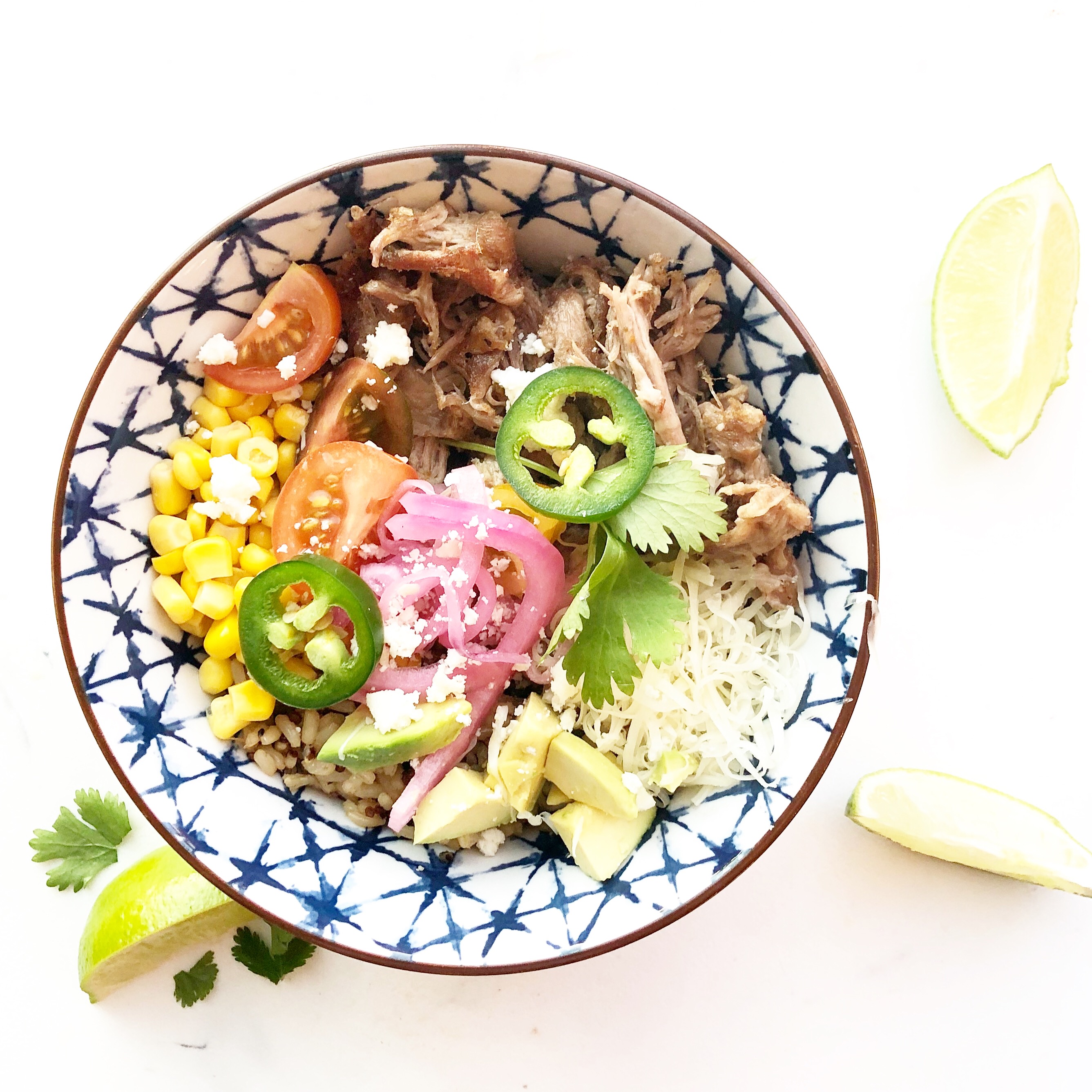 Why not get dinner on the table and get a freezer meal out of it too with little to no extra time! I am sharing my favorite make one freeze one items that is the best way to efficiently meal prep without spending hours doing it!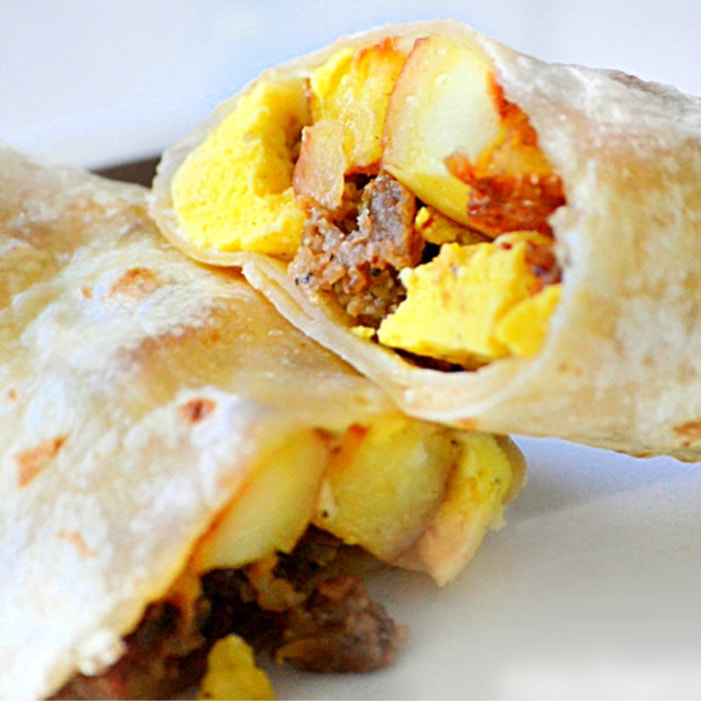 Breakfast, Sides and Snacks
Did you know you can make so many quick and easy items to have on hand for breakfast, sides or snacks? These are my go to recipes that the kids devour!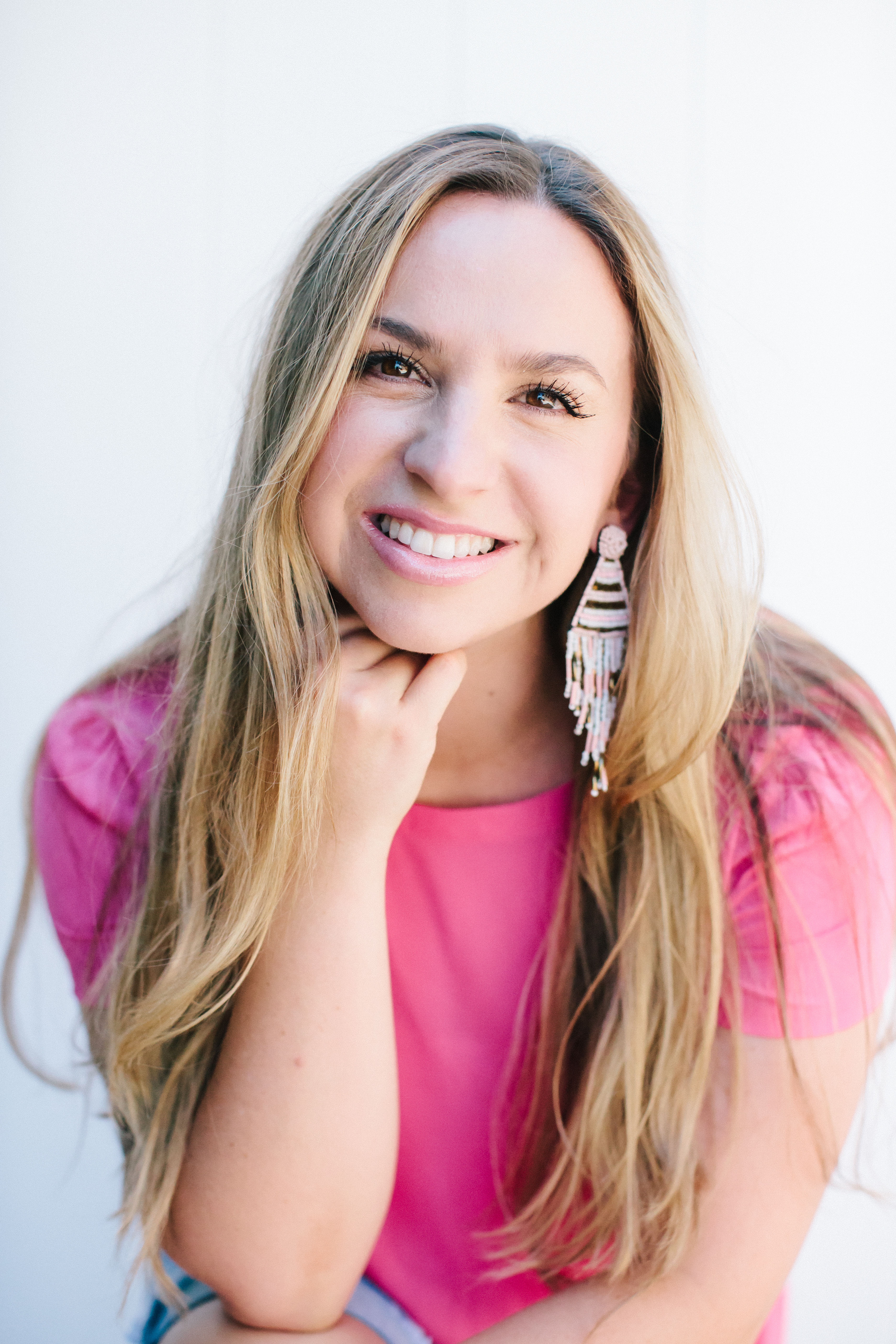 I am a busy momma of 3 and an Italian trained chef and I love helping people get meals on the table for their family! Freezer meals have become a life line in our home with our crazy schedules.
I am so excited to be able to cook along with you and teach you all I know about freezer meals, plus help you gain some control over dinner time.
Happy Cooking,
Meg